Whether you want to buy or sell your investment real estate, Lancer Group Properties has the experience you can rely on to make your transaction as profitable as it can be.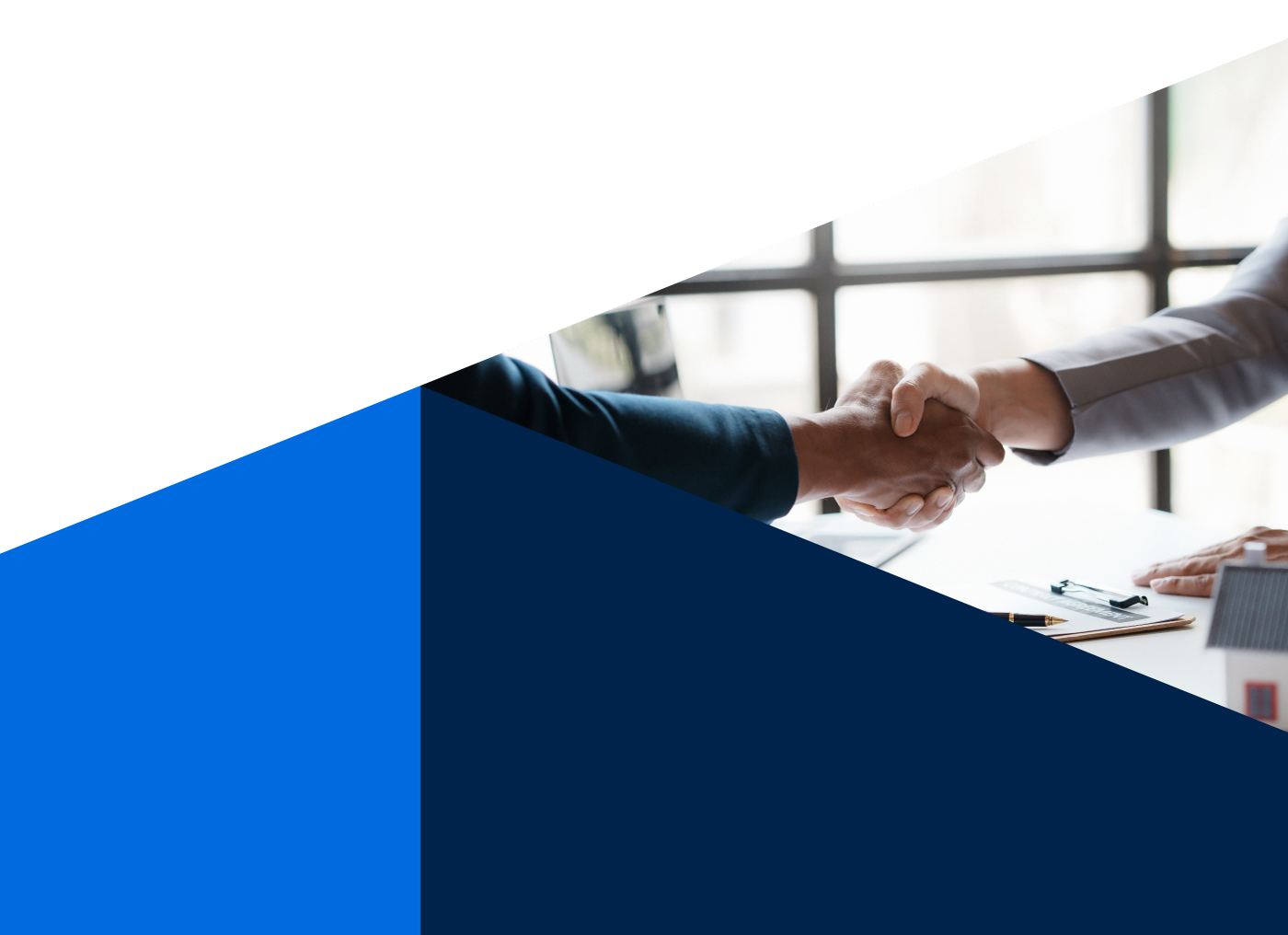 Realty & Brokerage Services
We specialize in income generating property and getting to know all of the incomes and expenses as it relates to net income or cash flow, is the key to understanding an investment property's value.
Our marketing tools and vast network of investors and brokers helps us reach those buyers looking to continue investing in real estate. Also, our understanding of the residential and commercial market rental rates allows us to assess your property and tell you if your property is generating as much income as possible. Along with assessing your property income, we can go over your property expenses and to determine if re-structuring leases can off-set utility and property expenses, giving your property a greater net income and overall capital value.