Multi-Family, Office & Retail, Senior Housing, Campus Rentals
Lancer Group Properties is a full service investment real estate and property management brokerage. We have clients located across the country and overseas who expect high levels of operation and profitable performance. We understand the fine details as well as the overall global approach to investment real estate: financing, tax implications, depreciation, capitalization, pro-forma and future performance, CAP rates, Cash on Cash rates of return, and how to leverage all of these tools to make you the much more of a successful investor.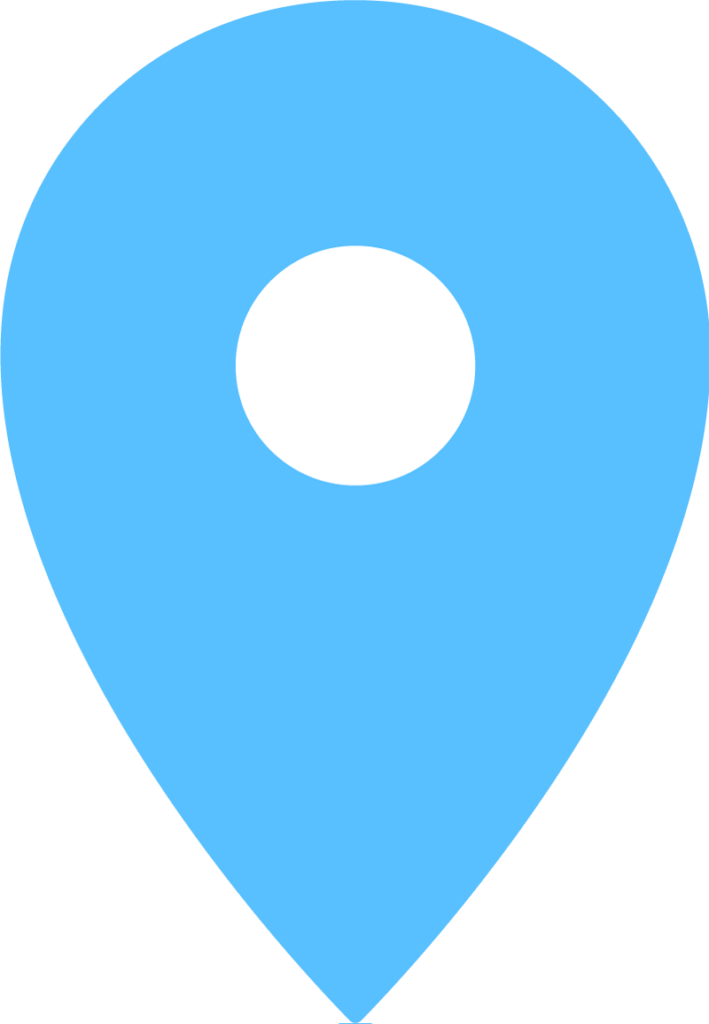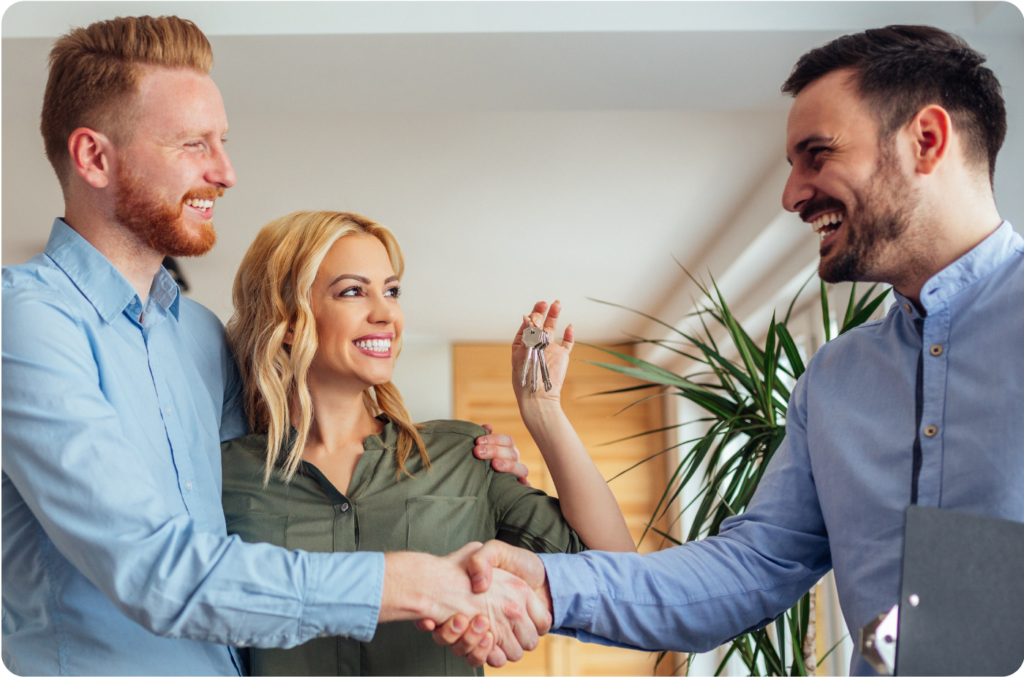 Campus Rentals & Multi-Family Are Our Specialty!
Many people may shy away from college rental property; however, with the UW system as strong as it is and particularly UW-Stout realizing a 4-5% growth rate every year — there are plenty of customers/tenants to go around! Per sq. ft. income on college rental property is above and beyond any run of the mill 'residential' rental property which is one of the many reasons it is such a profitable investment — if purchased right and operated correctly!
Multi-Family is a general term referring Multi-Family investment with the right mix of units for the specific market, size of units, amenities within, location, purchase price, operational expenses, and correct financing is the key. We will analyze any prospective property and prepare a pro-forma outlining the property financial performance. We can run current pro-formas as well as generate a plan for improvements with rental increase and property expense off-sets, giving you what potential may lie within any given property.
Office, Retail, Multi-Family, Senior Housing, Campus Rentals — all of these commercial investments come with their own complications. We can help break down any of these investments for you and utilize whatever advantages they carry with them in order to make your portfolio as profitable as possible.
College Campus Rentals
Senior Housing
Office/Retail Space
Multi-Family
Built to Suite
Commercial Leasing
Storage/Warehouse
Land Lease — commercial or hunting/recreational