Property Management Services
Let us help you become a better investor with our management!
Below is a list of our property management services available to our clients. Please understand that no two properties are alike and we know that — so developing a specific property management plan that is right for you is our goal. Reach out today to discuss your needs and how we can help you operate your property at its 'peak' performance!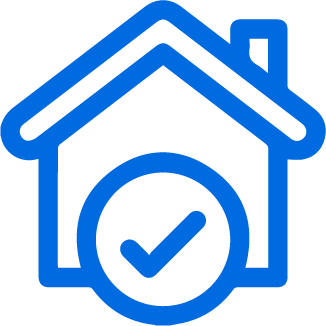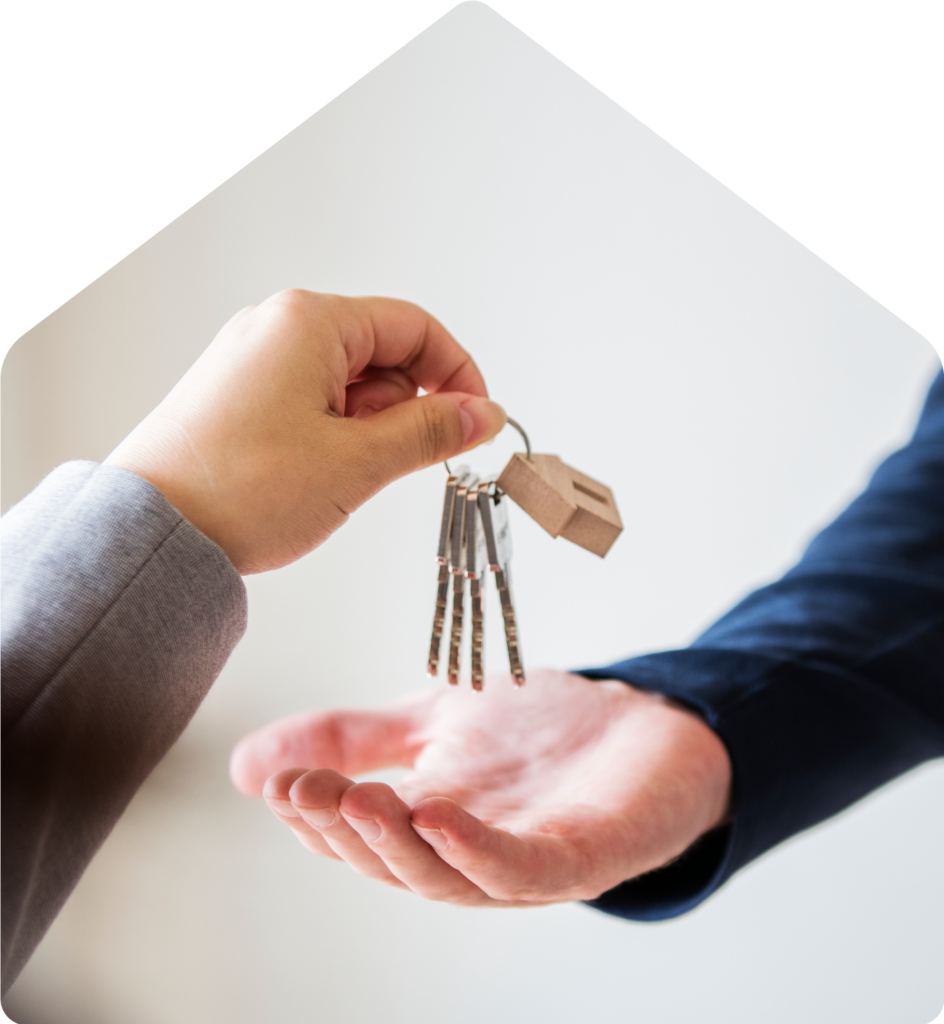 Full Service Property Management Services
Lancer Management was recommended to us by multiple people. They did a good job turning over units for us after they took over in the winter months!
Lancer is always great to work with and easy to get ahold of when we need something. As landlords we definitely recommend them and our tenants are happy with them too!
Great service, great staff, and excellent communicators! Definitely recommend for your property management needs!
I've managed my property through Lancer for 10 years and will continue to do so as long as I own it. The team is professional, proactive, and communicates well to owners. The ownership portal and statements make it easy to get the reporting information I need and the team is accessible if I have needs beyond what's in the portal. Lancer has worked with me closely on both regular maintenance/upkeep as well as larger items like appliance replacement and an insurance claim from storm damages including roof replacement.
As a property owner and working with the Lancer group for over 10 years I can honestly say we appreciate the work they do for us. Additionally I feel they operate their business with integrity and in this day that is hard to find. I trust them to professionally manage our properties and would recommend them.
I purchased my first rental property in 2004. I managed the property myself the first year and learned a lot, but it was very painful in many ways. I had Lancer Group take over management responsibility and they've managed all of my properties as I grew my portfolio over the years. Best investment decision I ever made!